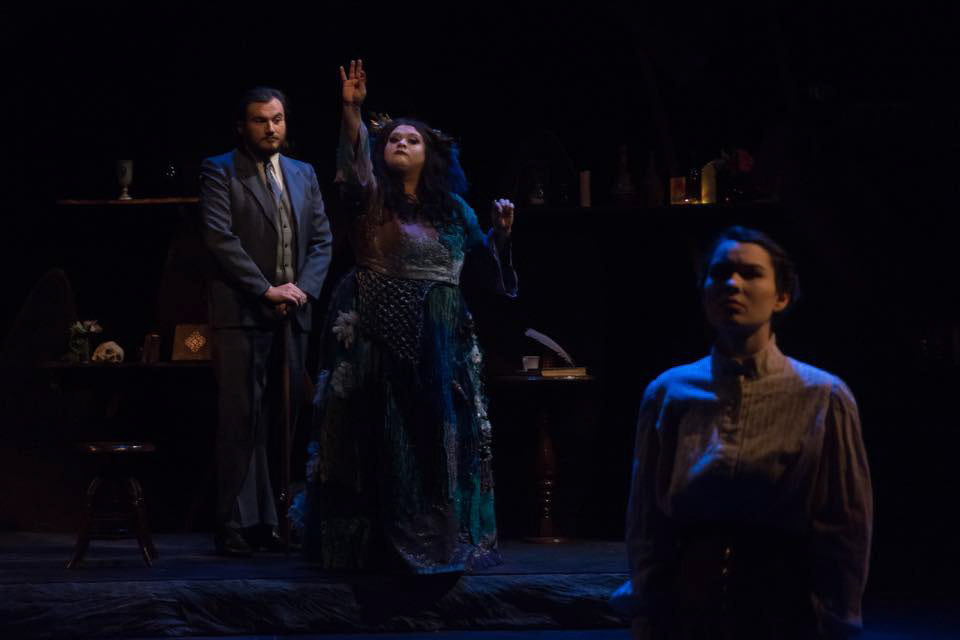 Trey Brazeal is currently heading into his 3rd year as an MFA Lighting Design student at Illinois State University. He received his BFA in Design and Technology from the University of South Alabama in 2014. 
He sees lighting as an art form that can shift the world from something dark, mysterious, and cold into something bright, happy, and warm. It is the subtle, metaphorical paint brush on which the whole stage is the canvas. The collaboration of all design aspects helps to create a magical world that, while temporary, leaves behind an emotional impact that can leave a lasting impression on those willing to suspend their disbelief. 
Plays and musicals are both equally loved by him. Musicals combine his love of both lighting and music. Both convey an artistry that ebbs and flows with the emotions that are happening onstage helping to add a sense of completion to any moment. Plays allow him to reach beneath the soil and find those deeper emotions creating either stark shadows to enhance the tensional buildup of a scene or create a bright sunlit day shining warmth into a happy home.
Sweat (Illinois State University: Lighting Design Fall 2019)

​​​​​​​
​​​​​​​
Guys and Dolls (Illinois State University: Lighting Designer Spring 2020)